Building Europe's Centre of Excellence on Inclusive Gender Equality in R&I
Creating Knowledge and Engaging in Collaborative Action
---
INSPIRE develops innovative tools and knowledge to address intersecting inequalities across the public and private sectors and geographical regions in Europe.
Knowledge
Produce high-quality research on inclusive gender equality in Research and Innovation
Tools & Services
Develop methods, indicators and services to drive and steer change towards inclusive gender equality
Support
Create a sustainable and effective support eco-system for equality practitioners
Policy
Provide evidence to facilitate effective dialog among research, practitioners and policy makers
Four thematic Knowledge and Support Hubs provide a bi-directional gateway between research and equality practitioners. Each Hub will carry out dedicated research and support three Communities of Practice.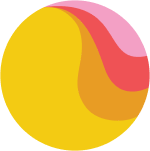 Sustaining change
Sustaining and deepening change in the R&I ecosystem.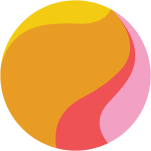 Widening participation
Widening participation and reach of GEPs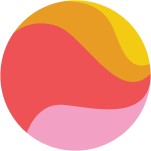 Intersectionality
Integrating an intersectional approach to equality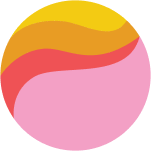 Innovation
Promoting gender sensitive innovation communities and policies in the private sector
We are a group of leading academic institutions and research organisations with extensive experience and knowledge of Gender Equality policies and practices.
Meet the partners   
Meet the Advisory Board   
Meet the Change Catalysts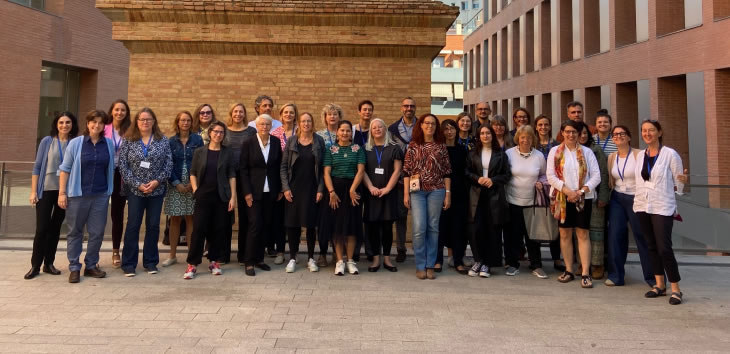 INSPIRE aims to build up the knowledge base and provide support for inclusive gender equality plans, providing the know-how on how to take an intersectional approach to gender equality in research organisations.
Rachel Louise Palmén, INSPIRE Coordinator and senior researcher at UOC
4
Knowledge and Support Hubs
12
Communities of Practice
96
Institutions contribute to INSPIRE goals
15
Equality Change Catalysts